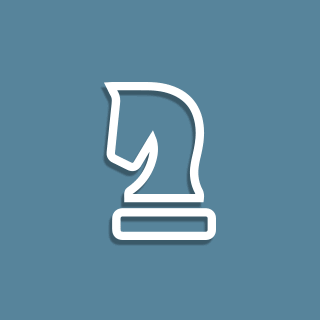 Growth Through Acquisitions: An Alternative Route
When it comes to growing their businesses, financial professionals have many growth strategies they can pursue. They can expand their book by aggressively courting prospective clients, or focus their efforts on expanding their assets under management by bringing in more affluent clients.
To access this article fill out the form below and it will automatically download to your device. You will also have full access to all of the content on our Grow Your Business page.