SUPPORT
---
AN EVOLUTION IN SUPPORT
Exceptional service
IS A TEAM EFFORT
Providing unmatched service to every financial professional begins with our commitment to deliver a boutique experience that prioritizes communication, transparency, and accountability to fuel your growth. Because relationships are not built with a call center. And personalized service doesn't come from impersonal representatives.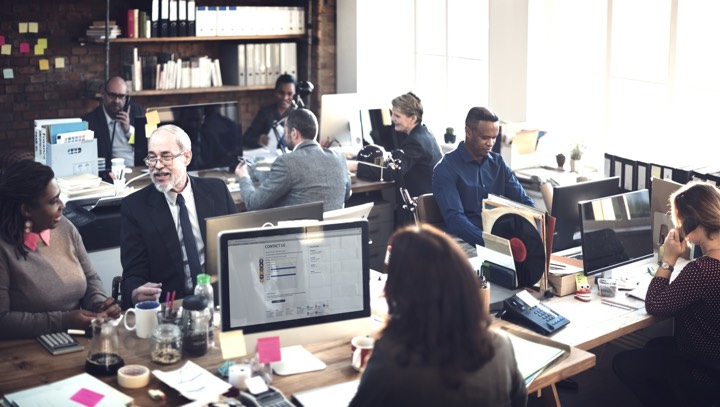 Your Service Team is made up of five core units.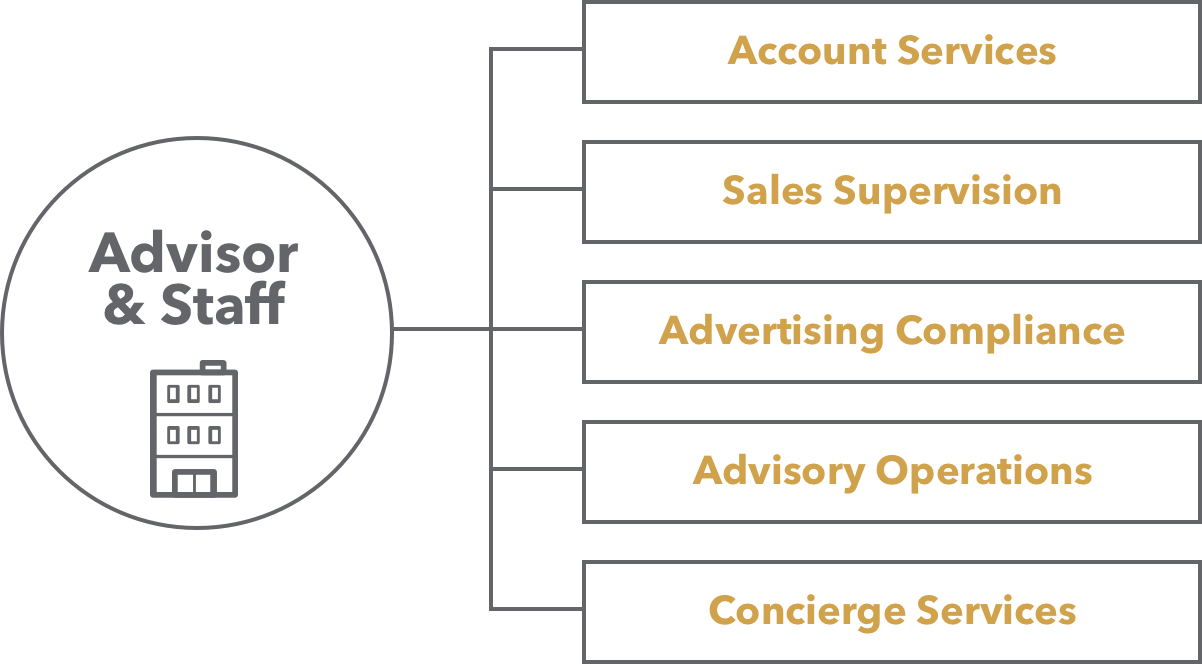 We call it our
SERVICE TEAM MODEL
You and your staff will work with a dedicated team of Kestra Financial specialists. In effect, they become extensions of your business. Whenever you call us, you will be automatically connected with one of your team members who understands your unique business. Our team approach helps build a consistent relationship where trust and efficiency are paramount.
COMPLIANCE SUPPORT
Maintaining compliance is critical for every financial professional. And regardless of experience or familiarity with regulations, knowing there's a team who supports you is invaluable.
Within your Service Team (and in addition to Kestra Financial's enterprise-wide compliance services department), there are two units focused on compliance management for your day-to-day operations:
Sales Supervision
Partners work with your firm to help mitigate risk though conducting suitability reviews of commission-based transactions and advisory account establishment
Advertising Compliance
Responsible for advertising reviews and managing your advertising approvals through our custom technology platform, AdvisorComplete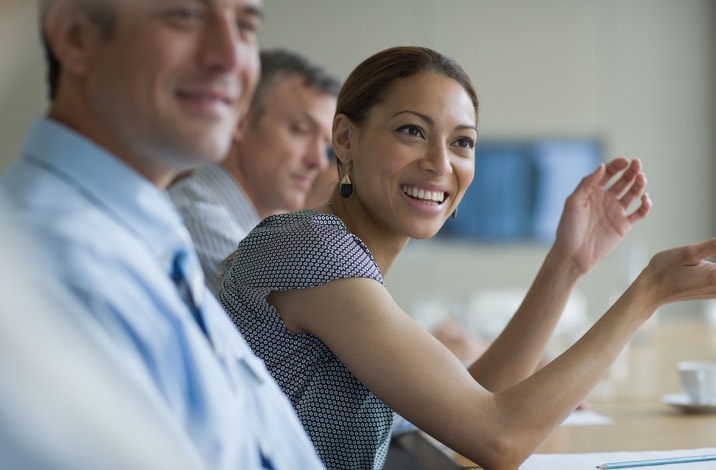 We're Here to Support You
Everyone who supports you at Kestra Financial receives extensive industry, communication, and client service training. They comprise experienced teams ready to offer you comprehensive guidance across your business. Whether it's a day-to-day operation or something more, we are experts in helping you grow with certainty.
Meet with us