KESTRA PRIVATE WEALTH SERVICES
---
DEEP EXPERTISE AND FIRST HAND KNOWLEDGE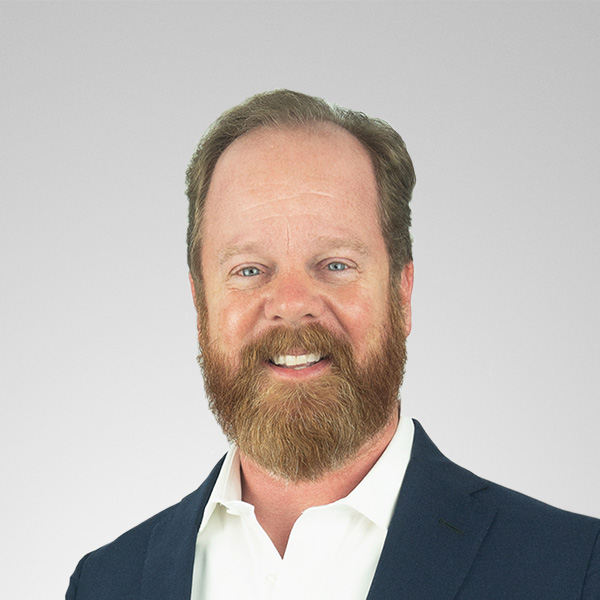 Robert Bartenstein
Senior Managing Director and Chief Executive Officer Kestra Private Wealth Services
Read Full Bio
Robert Bartenstein
As the chief executive officer of Kestra Private Wealth Services, Rob is dedicated to providing experienced financial professionals with the services and support they need to start their own successful, independent businesses.
He began his career in financial services as a private banker and acted in that capacity for three firms, Donaldson, Lufkin & Jenrette, its successor Credit Suisse First Boston, and Merrill Lynch, establishing private banking offices for Credit Suisse and Merrill Lynch in the Washington, D.C. market. In 2008, he joined Morgan Stanley in an executive role to lead business development in California, Hawaii, and Nevada. In 2011, he left Morgan Stanley to help establish Washington Wealth Management, which rebranded as Kestra Private Wealth Services in 2016. Rob is a regular contributor to CNBC, Fox Business, and Bloomberg, as well as numerous industry publications.
A U.S. Army veteran, Rob graduated from Mary Washington College, magna cum laude. He holds a Juris Doctor from George Mason University School of Law.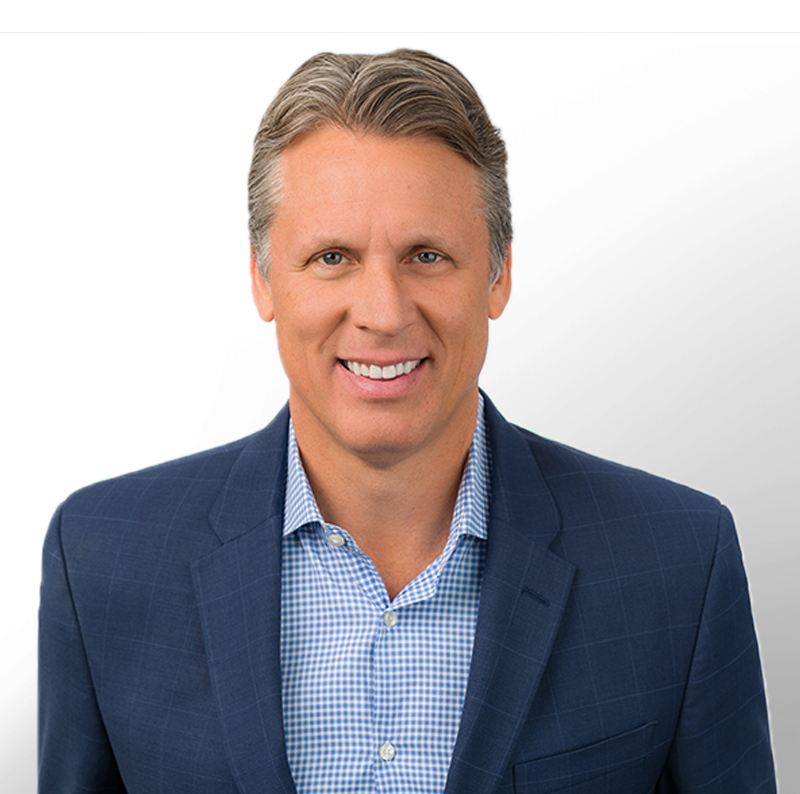 Scott Wilson
Senior Managing Director and Chief Operating Officer
Read Full Bio
Scott Wilson
Scott is the Senior Managing Director and COO of Kestra Private Wealth Services and currently serves on the Kestra Financial investment committee. Scott began his career as a financial advisor in 1986 at Edward Jones. After establishing a successful practice he moved into Sales and Senior Management roles with Merrill Lynch, Morgan Stanley and UBS. Scott opened and developed wire house offices throughout California and the Mountain States for many years prior to joining Washington Wealth Management (now Kestra Private Wealth Services) in 2011. He is a graduate of Rocky Mt. College.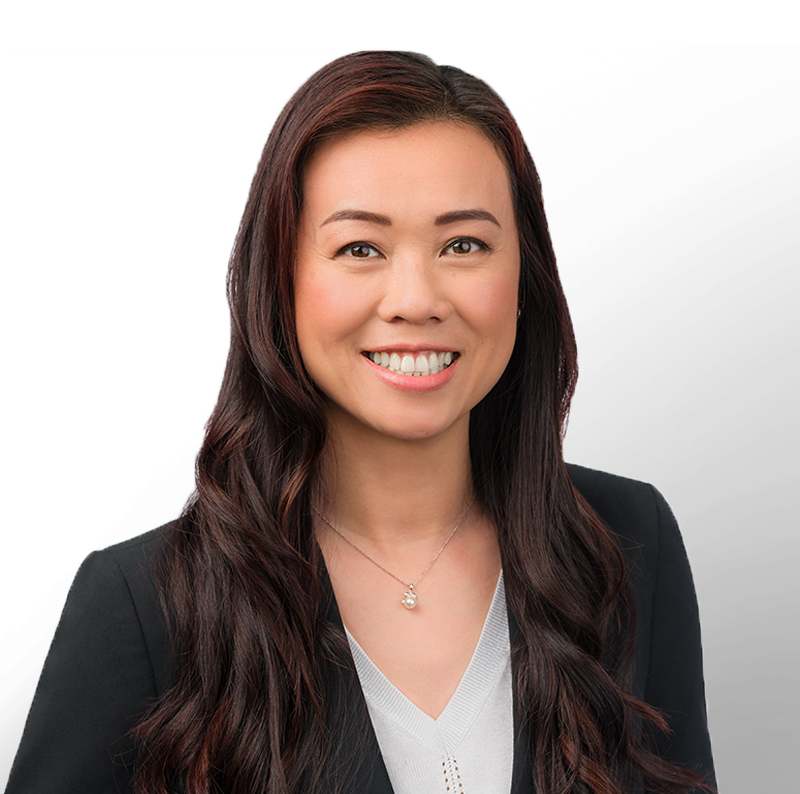 Serena Kokka
Chief Administrative Officer
Read Full Bio
Serena Kokka
A University of California, Irvine graduate, Serena has over 18 years of financial industry experience. Serena seamlessly manages advisor onboarding and manages day-to-day operations.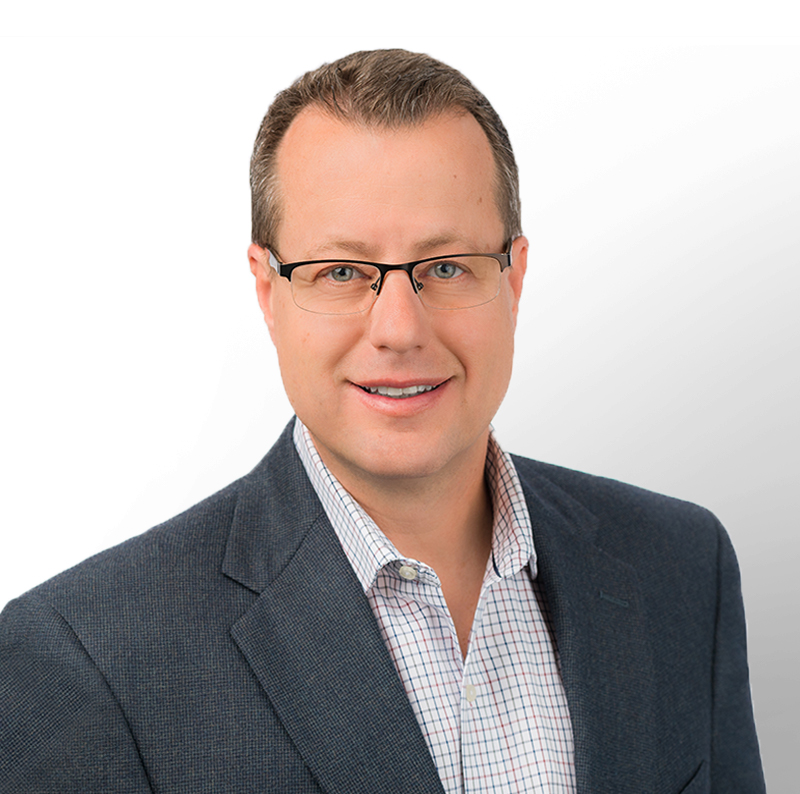 Kevin Foote
Director, Project Management
Read Full Bio
Kevin Foote
With 10+ years of independent advisor experience, Kevin is the lead on new office onboarding and Advisor business analysis. He graduated from the University of Arizona, holds a Series 7, 24,55, and 66.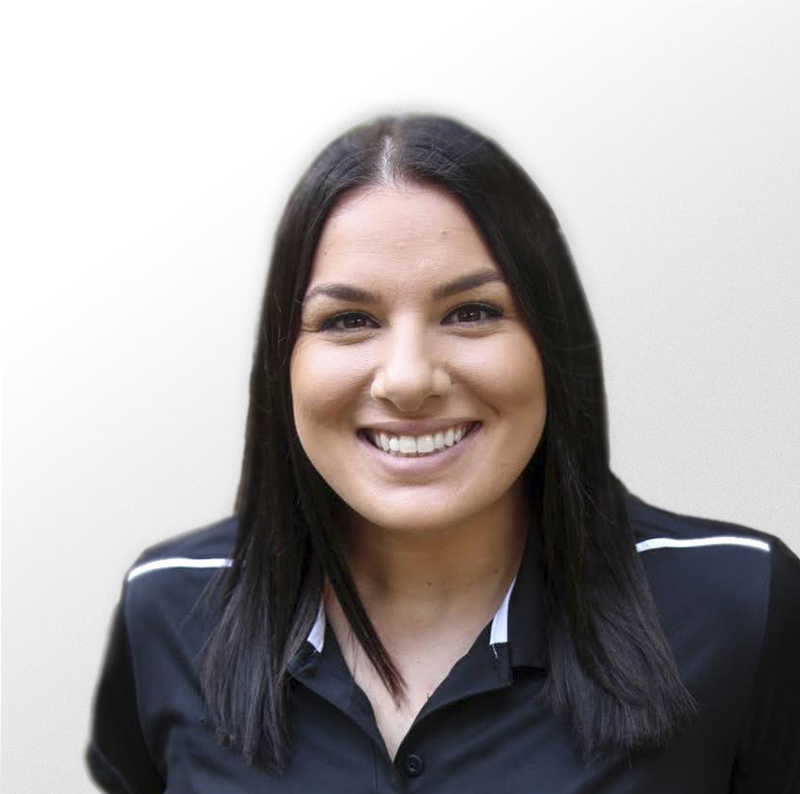 Juliana Nadir
Director, Operations/Administration
Read Full Bio
Juliana Nadir
With many years of operational and administrative experience, Juliana heads a variety of key financial professional facing functions and corporate projects for KPWS. She received her undergraduate degree from San Diego State University with a dual B.A.Sc. in International Security and Criminal Justice.
Are You Ready for Independence?
Our independent financial professionals produce at some of the highest levels in the business, and we offer them an unprecedented direct level of support. If you're looking for the best turnkey solution in the industry, call us today.
Meet with us