Leadership
---
Supportive,
empowering, and
engaged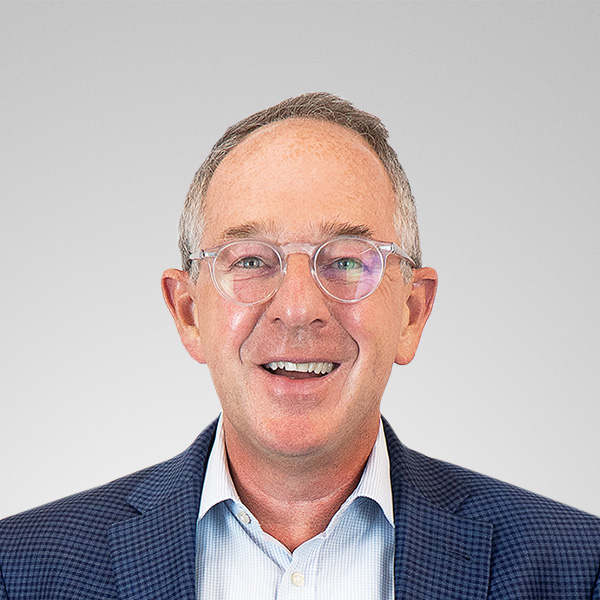 Stephen Langlois
President
Read Full Bio
Stephen Langlois
As president of Kestra Financial, Stephen drives Kestra Financial's revenue growth, executes and expands the company's existing growth strategy, and furthers the evolution of Kestra Financial's value proposition. Stephen has a deep and singular focus on delivering technology and wealth management platform innovations and enhancing the practice management solutions for the Kestra Financial platform.
Prior to joining Kestra Financial, Langlois held senior positions at leading wealth management firms, including eMoney Advisor, Fidelity Investments, and LPL Financial. A results-oriented leader, Langlois has a combination of strong strategic and analytical skills, a keen sense of client and team, and a practical aptitude for driving growth and creating value.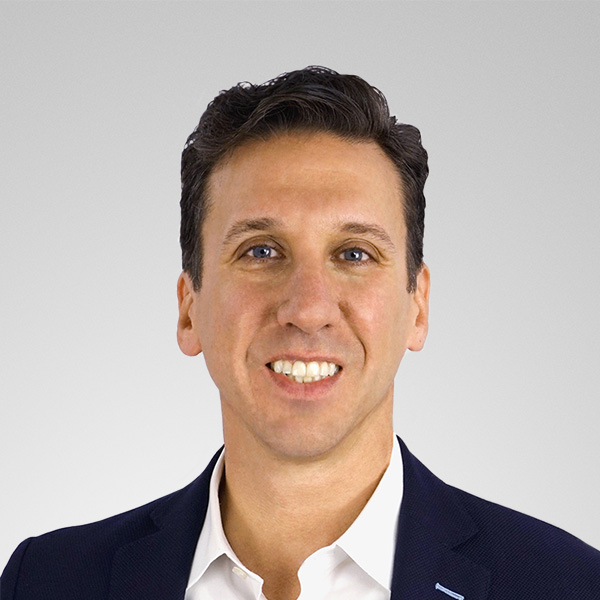 John Amore
Executive Vice President, Wealth Management
Read Full Bio
John Amore
As the Head of Wealth Management at Kestra Financial, John leverages his global leadership experience to ensure every aspect of the wealth management offering drives growth and innovation, enabling financial professionals to accomplish their business objectives. He aspires to see all our independent financial professionals exceed client expectations by taking full advantage of the freedom and flexibility available through their partnership with Kestra Financial. Specifically, John is responsible for overseeing the firm's robust platforms focused on wealth management, portfolio construction, investment products, advisory services, financial planning, and retirement plans. His diverse background allows him to contribute valuable insights as he calibrates all efforts towards empowering financial professionals to better serve their clients.
John has had the privilege of leading wealth management teams for more than 14 years in the United States, Europe, and Latin America. Prior to joining Kestra Financial, he led global businesses at UBS across financial planning, portfolio construction, estate planning, wealth planning, investment products, and trust solutions.
John began his career in management consulting in the financial services sector and earned his MBA/MIA at Columbia University and his BS at Boston College.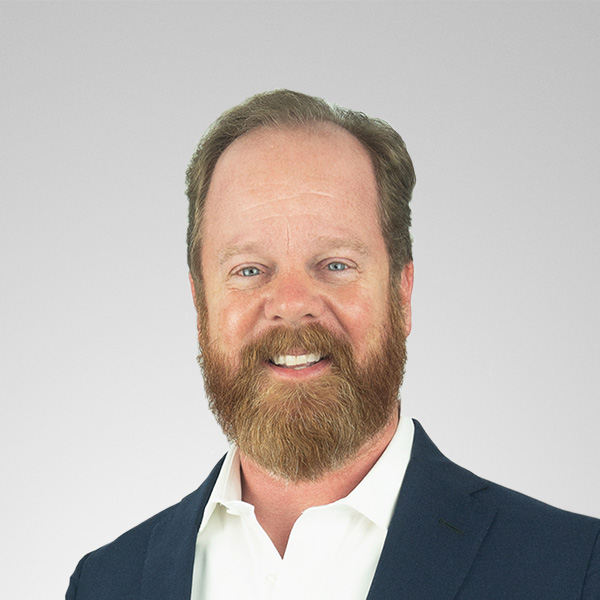 Robert Bartenstein
Senior Managing Director and Chief Executive Officer Kestra Private Wealth Services
Read Full Bio
Robert Bartenstein
As the chief executive officer of Kestra Private Wealth Services, Rob is dedicated to providing experienced financial professionals with the services and support they need to start their own successful, independent businesses.
He began his career in financial services as a private banker and acted in that capacity for three firms, Donaldson, Lufkin & Jenrette, its successor Credit Suisse First Boston, and Merrill Lynch, establishing private banking offices for Credit Suisse and Merrill Lynch in the Washington, D.C. market. In 2008, he joined Morgan Stanley in an executive role to lead business development in California, Hawaii, and Nevada. In 2011, he left Morgan Stanley to help establish Washington Wealth Management, which rebranded as Kestra Private Wealth Services in 2016. Rob is a regular contributor to CNBC, Fox Business, and Bloomberg, as well as numerous industry publications.
A U.S. Army veteran, Rob graduated from Mary Washington College, magna cum laude. He holds a Juris Doctor from George Mason University School of Law.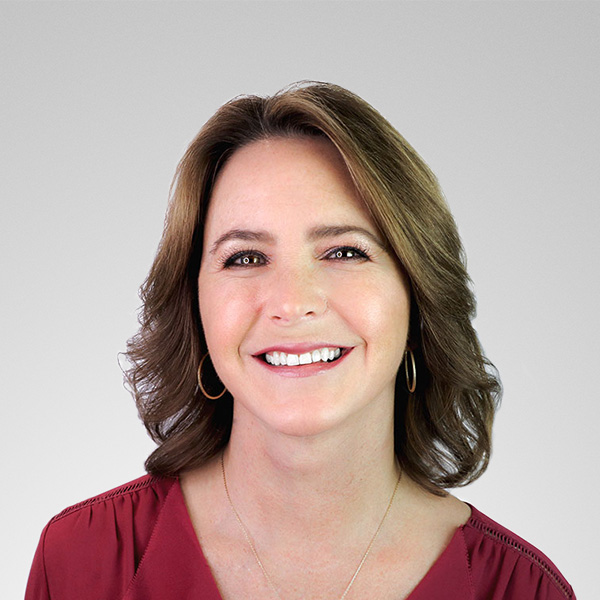 Kris Chester
Chief Operating Officer
Read Full Bio
Kris Chester
As chief operating officer, Kris is responsible for ensuring that Kestra Financial offers financial professionals the latest technology and highest-quality service while overseeing the continued simplification and streamlining of business processing. In this role, she leads the Client Service, Onboarding, Operations, Program Management, Sales Supervision, and Technology departments.
A strategic, innovative leader, Kris has extensive experience in merger integration, business transformation, product development, and client delivery. Prior to joining Kestra Financial in January 2018, Kris worked for Wells Fargo Bank for 18 years, most recently serving as executive vice president, head of Treasury Management Implementation & Delivery. In that capacity, she led a team of more than 750 people that implemented and integrated the bank's Treasury Management solutions, among other responsibilities.
Kris received a Bachelor of Arts in business administration – finance from Texas A&M University. A Certified Treasury Professional, she also graduated with honors from the University of Wisconsin's BAI Graduate School of Banking.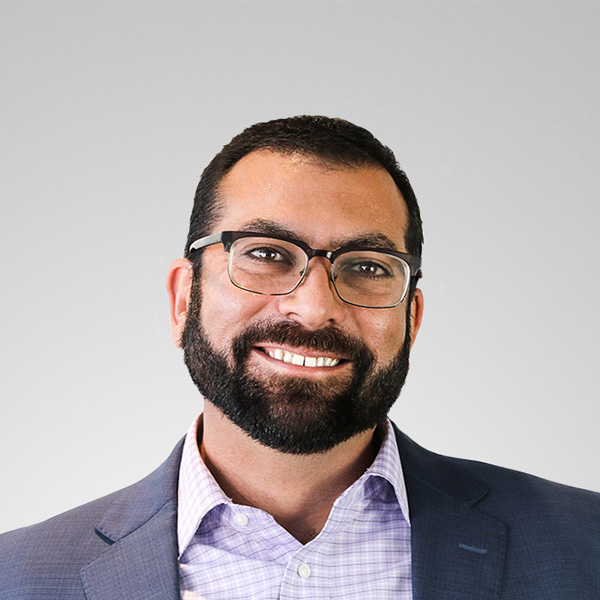 Mike Pedlow
Executive Vice President and Chief Compliance Officer
Read Full Bio
Mike Pedlow
As Chief Compliance Officer for Kestra Financial and Kestra Private Wealth Services, Mike directs all aspects of Compliance to ensure alignment with regulatory policy, while helping independent financial professionals meet the expectations of regulators as they conduct their day-to-day business. Working to balance the risk and reward challenges within the tightly regulated financial sector, Mike and his team actively seek to influence policy, rules, and laws that may impact financial professionals and their practice. Under his leadership, financial professionals experience a uniquely proactive, collaborative, and supportive team of consultants, including Advertising Compliance, Retirement Plan Compliance, and Firm Policy. He attributes this fresh, highly engaged approach to his years of working as an independent financial professional.
Previously, he held senior compliance positions as vice president of Investment Advisory Compliance at NFP, and as RIA compliance officer at Raymond James Financial Services.
Mike holds a Bachelor of Arts in economics from the University of South Florida and multiple industry licenses, including the FINRA Series 7, 24, and 66.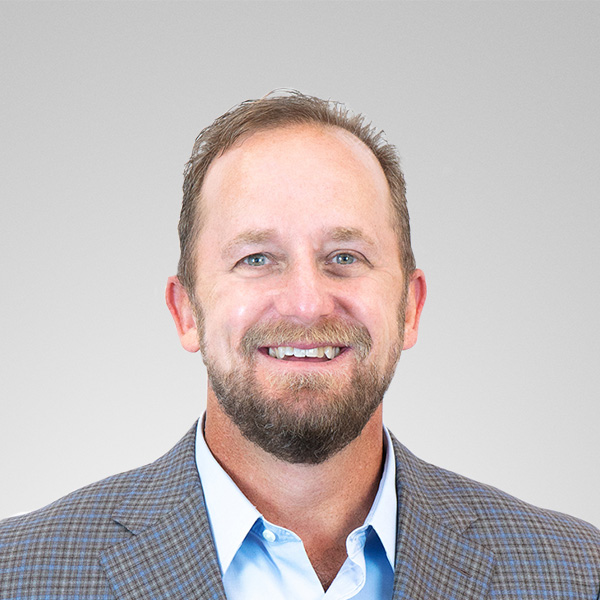 Mark Schoenbeck, CFP®
Executive Vice President, Advisor Engagement
Read Full Bio
Mark Schoenbeck, CFP®
In his role, Mark is responsible for leading Kestra Financial's engagement initiatives and the Business Consulting team. His team provides guidance and shares best practices to financial professionals in six critical business areas: strategy, people & performance, operational efficiency, growth & marketing, wealth management, and financial management. In addition, they help ensure Kestra Financial firms are fully leveraging all of the technology, valued added services, and the community events we provide our top firms.

For more than 20 years, Mark has been committed to helping financial professionals build quality, sustainable businesses. He has worked with top independent financial professionals to help them maximize their revenue, free time, and business value. He has extensive experience as a financial professional, product marketer, chief marketing officer, and practice management consultant. Mark believes that real change happens when you combine emotionally charged goals with accountability and practical execution.
Previously, Mark held senior executive roles at Mutual Service Corporation, AssetMark, and Curian Capital. Mark received a Bachelor of Science in business administration and entrepreneurship from California Lutheran University. He holds FINRA Series 7, 24, 63, and 65 licenses, and he is a Certified Financial Planner™ professional.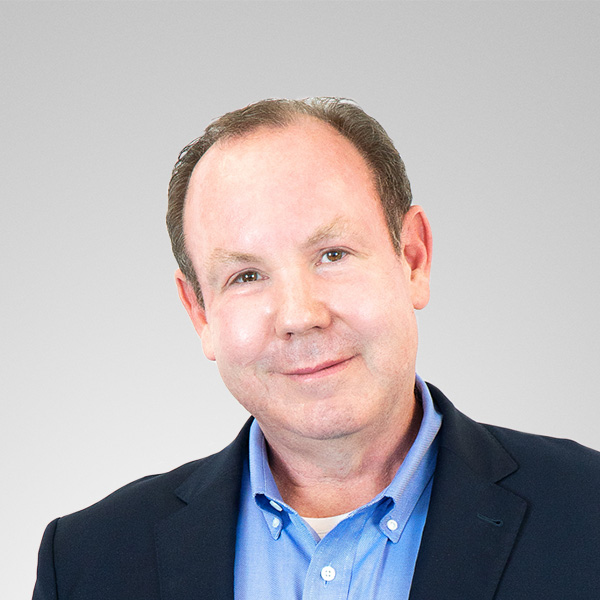 Daniel Schwamb
Executive Vice President, Business Development
Read Full Bio
Daniel Schwamb
Daniel serves as executive vice president of Business Development, using his firsthand experience as a former financial professional to relate to prospective recruits, to listen to their day-to-day challenges, and to unlock their critical expectations for a successful broker-dealer and RIA relationship.
Calling upon his 25 years in the industry, he actively identifies, selects, and recruits independent advisory firms to Kestra Financial, looking for those ideal prospects who are seeking a consultative, accessible, world-class partner to help them (and their back-office staff) take the next leap forward. Additionally, Daniel supports member firms who are hiring other independent financial professionals to grow the practice. Previously, Daniel served as vice president of Business Development, LPL Financial.
He received a Bachelor of Science in business administration and management from Wesley College. He holds FINRA Series 7, 63, and 65 licenses.