Partner With Us
---
FROM DAY ONE
WE EMPOWER
ADVISOR SUCCESS
Your business's success requires more than someone simply managing operations or processing transactions. You need a partner dedicated to your business throughout its lifecycle. No matter what kind of financial professional you are, you have access to a customized growth plan, including tools and services to support you.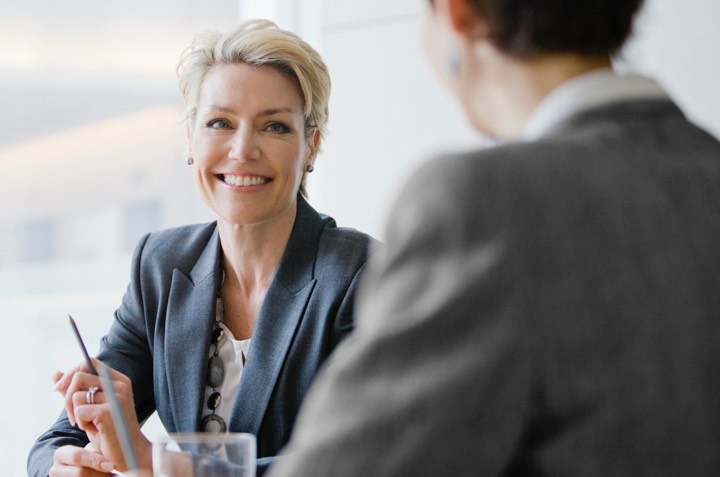 Kestra Financial Partnership Models
Independent Professional
If you're an entrepreneur serving your clients as an Independent RIA or Hybrid financial professional, we can help your business
take a leap forward.
Retirement Specialist
If you design and manage corporate client employer-sponsored retirement plans, partner with a platform who understands your unique requirements and tools.
Wirehouse-Exiter
If you're looking to break away from a corporate structure while retaining your clients, find true freedom and dedicated support with our complete turnkey solution.
WHAT YOU CAN EXPECT FROM US
Any wealth management platform can promise better technology or speedier service. You're here because you want more than just another broker-dealer. And that's what we deliver.
Be positioned for growth
AT EVERY TURN
No matter where you are in the life of your business, our dedicated experts deliver comprehensive service and support to help strengthen every facet of your business.