TRANSITION
---
Make your move
A supportive transition
FROM THE
BEGINNING
Many financial professionals hesitate to switch platforms, fearing that the process is too complicated or cumbersome. But hesitation can damage any business. We know this is a big decision; that's why we work with you personally every step of the way.
"Making a transition can seem difficult at first, but with the right attitude, the right partner, and a strategic plan in place, it could be the best decision you ever make for your business – and for your clients."
-Daniel Schwamb, Senior Vice President,
Business Development, Kestra Financial
WE SIMPLIFY THE
TRANSITION PROCESS
We want your transition to Kestra Financial to be as easy and smooth as possible. We develop a strategy, provide tools and training, and move your book of business. Your transition consultant also coordinates with key members of our support teams to cover every aspect of your transition. This process ensures maximum client retention and opportunity for new growth.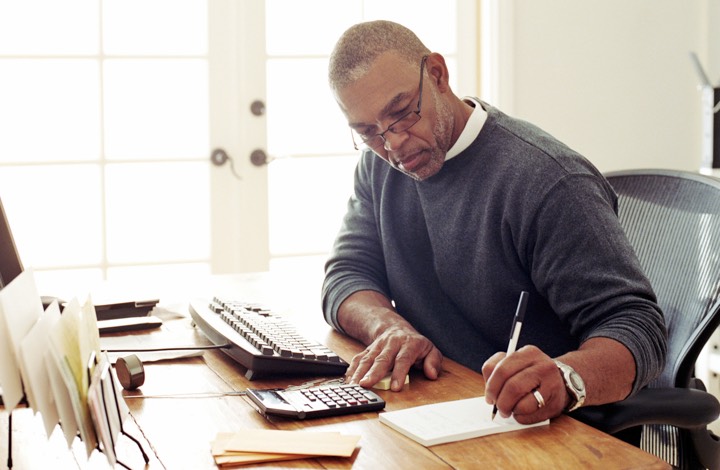 Don't Let the First Step Stop You
We know transitioning to a new financial services platform feels like a big leap. And it is. But with Kestra Financial, you won't be doing it alone. We treat every transition uniquely, and our dedicated consultants offer individualized strategies for success. If you're ready to take that step forward, we are ready to help.
Meet with us
Download insights and content from our transition experts