Work At Kestra FINANCIAL
---
JOIN OUR TEAM
The work we do is as diverse as
THOSE WHO DO IT
What makes Kestra Financial different is our focused approach to serving financial professionals and their clients. But what makes us special—what truly sets us apart from other financial services platforms—is the team of talented, dedicated individuals who work here.
We're more than a broker-dealer and that is evident at every desk in our office. From compliance positions to operations, marketing, business consulting, technology, finance, and many more, every position is an opportunity for you to contribute—because we're always looking for those who can help us grow stronger.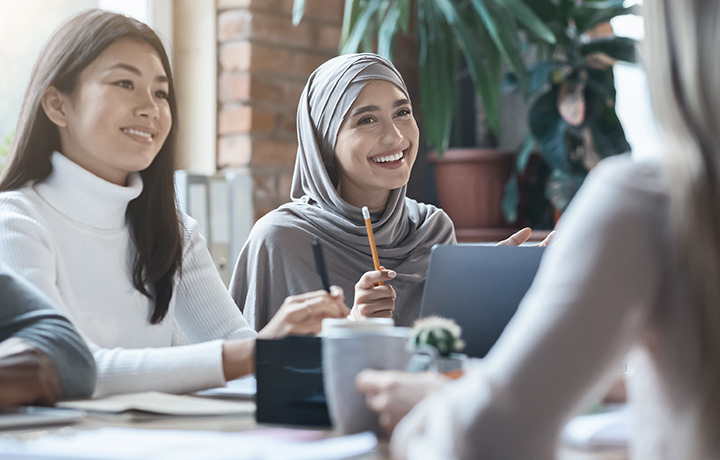 What it's like to work at
KESTRA FINANCIAL
We're located in a brand new, state-of-the-art building in Austin, TX – known for its rich culture, great weather and delicious BBQ. We have monthly events, volunteer opportunities, and happy hours. We offer competitive benefits such as full health, vision, dental care and 401(k), and much more. Explore how you can make a difference at Kestra Financial.
What I like most is our company culture. Leadership is supportive, motivating, and appreciative. It's fast-paced and team-oriented. Just look at all of the specialized departments Kestra Financial has to offer—there are many opportunities to explore.




-- Laura Coulston, Vice President, Marketing




Working at Kestra Financial is very rewarding. Not only does Kestra Financial offer great benefits with a family-friendly environment, but we are an innovative, forward-looking company that adapts to meet our goals.




-- Will Gallegos, Vice President, Advisory Sales & Wealth Consulting




Kestra Financial is a very friendly and welcoming environment. Our management team really makes themselves available in the office, so come with an open mind and talk to everyone. The friendships I have made here will last a lifetime.




-- Javier Ramirez, Supervisor, Account Services




It's very empowering to work in an environment where management is open to new ideas and embraces them where possible. And my story isn't the only one—in this type of environment, everyone wins.




-- Kevin Rivers, Assistant Vice President, Dev-Ops & QA Technology