Technology
---
RELY ON TECHNOLOGY
THAT SUPPORTS YOUR
GROWTH
YOU'RE EITHER IN THE TECH BUSINESS
or you're out of business
We're a company built on innovative technology, and your business should be too. In fact, smart solutions that drive efficiency are imperative to your success. Our robust platform is designed to adapt with you as you grow, offers seamless integration, and is accessible from anywhere, anytime.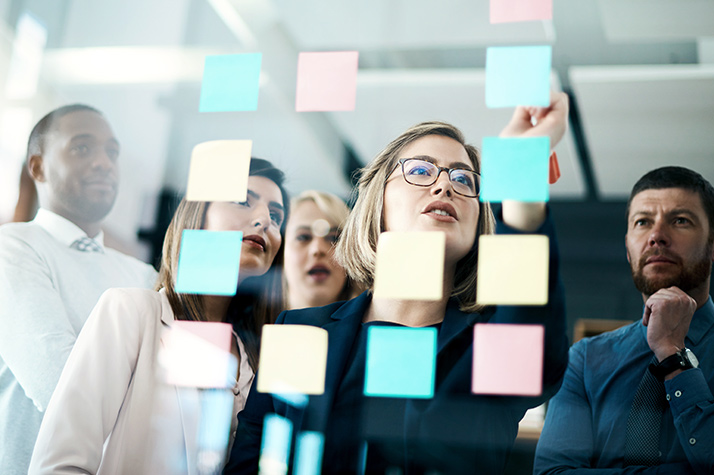 Our view of technology
We believe, simply, that technology should make your job easier. To do this, our platform is based on three fundamental principles.
Balance of Architecture
As an entrepreneur, you know what works for you. Our platform lets you integrate the tools and applications with which you're already familiar to speed your transition and reduce downtime. This delivers you choice while also streamlining your business technology decisions.
Partner with Best-In-Class Systems
We don't look to develop copycat systems. They're inefficient and not financially sound. Instead, we partner with premier software applications to integrate with our platform. We invest in the best tools and always look to expand our offering.
Security
We believe making our platform more intuitive for you will also make it more secure. When you and your teams understand the safe way to do your job, it makes security that much stronger. Understandably, cyber threats are still prevalent, so Kestra Financial diligently meets all encryption and data protection standards.
ONE HUB, COMPLETE CONTROL
AdvisorComplete
AdvisorComplete is our proprietary technology platform that acts as the centralized hub for all your day-to-day activities. At its core is a web-based system you can access from any device with single sign-on capability that connects you to all your trusted operational and financial applications. AdvisorComplete is flexible and scalable with an intuitive interface offering high-level business analysis as well as guidance on everyday processes.
Get the most from AdvisorComplete
Begin every day with an overview of your business, from client data management to operational information to important alerts. You and your staff are able to easily see it all on the customizable workstation.
From there, AdvisorComplete seamlessly integrates with your preferred applications and tools to help you work in your business and on it, including CRM, trading, performance, marketing, compliance, research, and others.
AdvisorComplete is also a direct connection to your dedicated Service Team whenever you need them. It includes names and contact information of the specific people you speak with at Kestra Financial.
We built AdvisorComplete to streamline and simplify your workflow for greater efficiency, including compliance management and even going paperless. Ultimately, every feature is designed to deliver greater success in your business.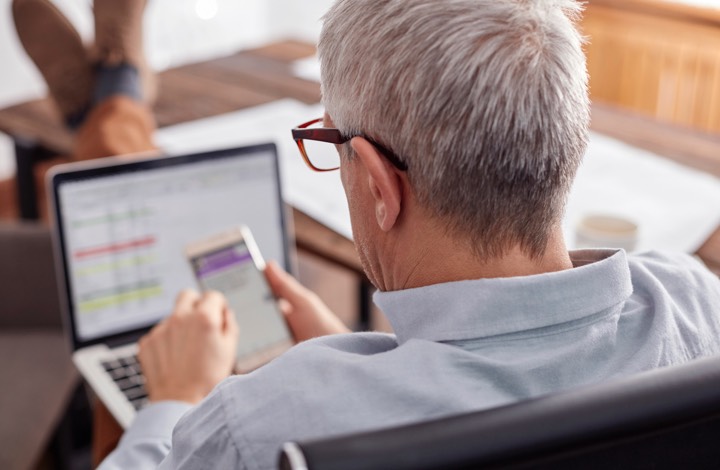 Every innovation empowers success
You don't have to be a technology expert to see the value our industry-leading platform and tools can add to your business. While you focus on your clients, we're developing and improving on the systems that drive efficiency, strengthen your offering and simplify your operations. We constantly strive to produce the best solutions for you—and we're never done.
Meet with us