CELEBRATING OUR ADVISORHUB RANKED ADVISORS FOR 2023
Read More
We put your business ABOVE
EVERYTHING ELSE
You're more than a financial professional with a book of business. You're an entrepreneur. A leader. And to us, a partner. That's why we put you first in everything we do, from transition to growth to succession planning.
Explore our partnership approach
GROW YOUR BUSINESS, not your burden
Your clients are your business. They demand your focus. But your success depends on more than your clients. Our consultants provide expertise in all of your critical business areas. Dive deeper into each of the ways we help you grow your business on the following topics and more.
Download content designed to help you monetize your business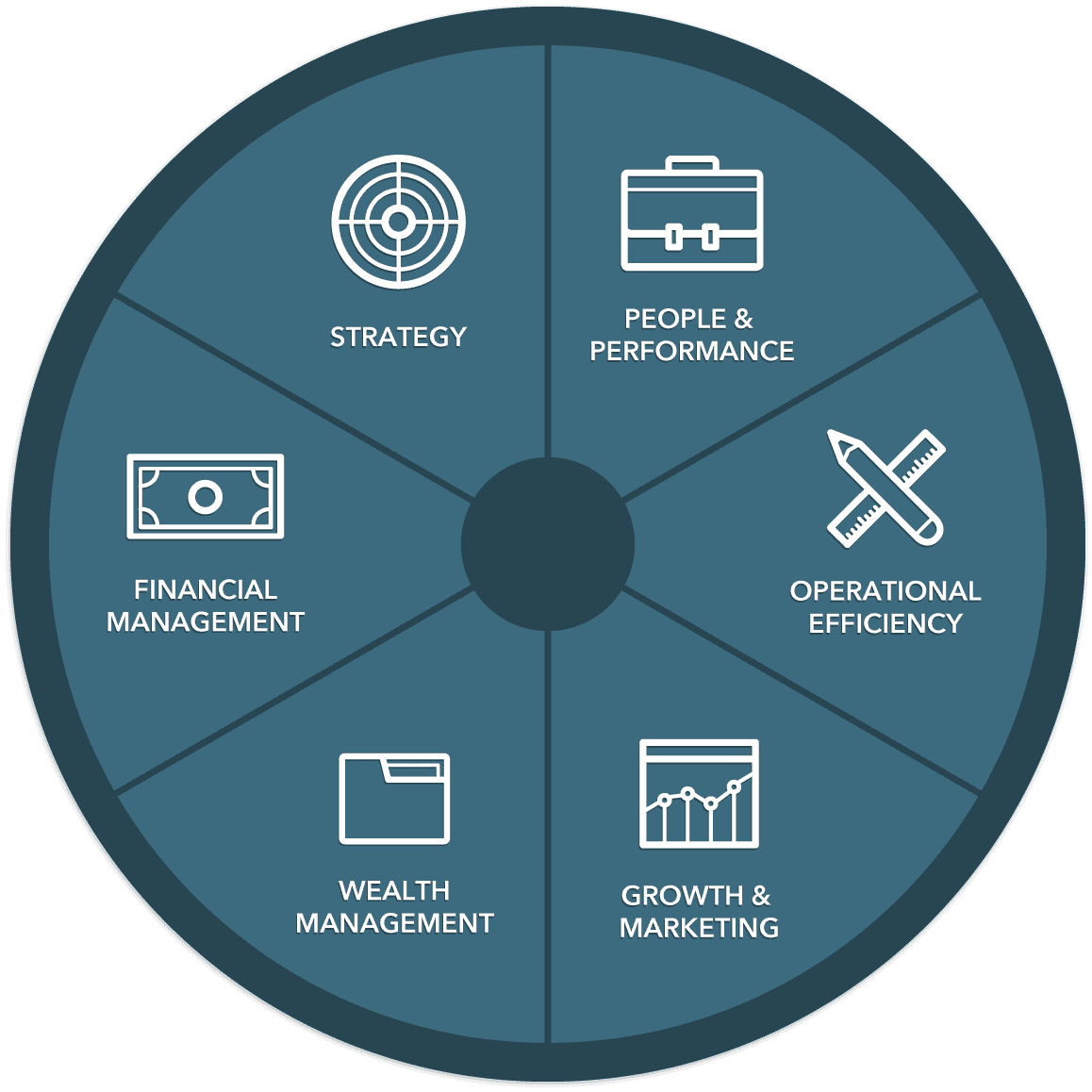 Kestra Financial is built around you
We're independent and connected. Leaders and collaborators. We're focused on the big picture and the smallest details. It's what makes us who we are: the industry-leading independent wealth management platform that empowers your success.
Get to know us
Sophisticated Professionals

Founded on a partnership culture that attracts leading financial professionals and selectively engages the best talent

Sized for Success

Nimble enough to address individual needs while still offering superior resources

Executive Involvement

Unparalleled direct access to our leadership team and their experience and expertise

Unique Roots

Based in Austin and built on an innovative and independent spirit recognized across the country
High Praise
Here's what our high-performing independent financial professionals say about our collaborative community that builds shared success.
At Kestra Financial, everyone is a partner in our success. The practice management guidance, technology efficiencies, and approachability of the executive management team stand out. Amongst the firms at Kestra Financial, there is a culture of collaboration, active sharing, and forward-thinking. Whenever I have a challenge, the answer is "let's see what we can do to make this work." I have every confidence that Kestra Financial will adapt to help our business truly thrive.

Kestra Financial has provided access for my firm, Signature Financial Planning, to network with other successful and like-minded financial professionals from around the country. They have given us a platform to learn from some of the best minds in the industry. Signature has benefitted time and again from the relationships that Kestra Financial has made available.
GOOD NEWS TRAVELS FASTER See what Kestra Financial is up to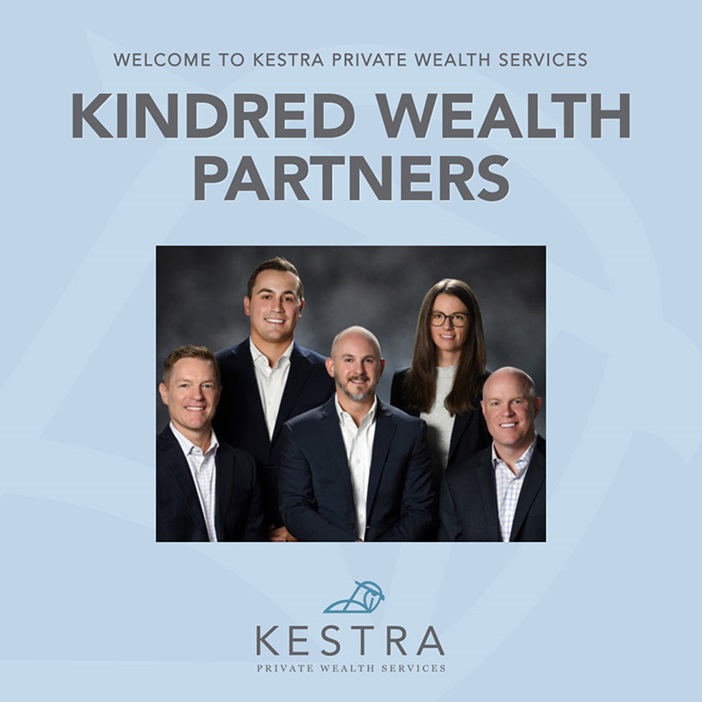 Firm sought independence to expand services and offerings for next generation of clients
Read More