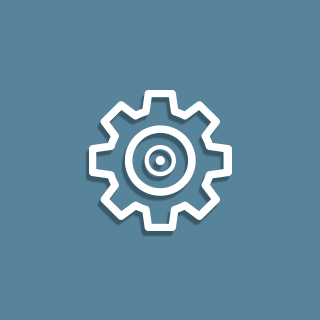 Four Steps For A Smoother Transition
Switching platforms can seem daunting – perhaps so much so that you've put off making a transition out of fear that the process could hurt your business and clients.
To access this article fill out the form below and it will automatically download to your device. You will also have full access to all of the content on our Grow Your Business page.