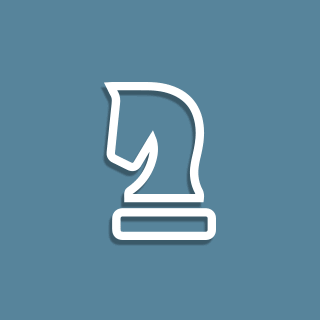 Five Ways To Grow Your Business
Often, in an effort to serve their clients, financial professionals neglect their own business. However, growth in business is imperative. There's even a popular saying: "If you aren't growing, you're dying." One of our core goals at Kestra Financial is to help you maximize the value of your business.
To access this article fill out the form below and it will automatically download to your device. You will also have full access to all of the content on our Grow Your Business page.