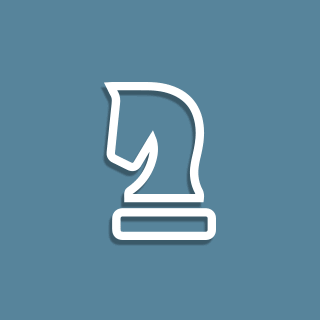 Beyond Your Book: Strategic Vision
It is nearly impossible to run a business if you do not know where you are trying to go. A smart strategy provides the clarity necessary to achieve your goals. Understanding and following this vision is not just essential for the firm principals and financial professionals—it should motivate your entire organization.
To access this article fill out the form below and it will automatically download to your device. You will also have full access to all of the content on our Grow Your Business page.