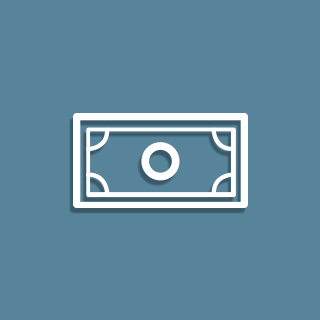 Benchmarking Your Business
One of the trickiest aspects of being a financial professional is simultaneously navigating your dual responsibilities as both a financial professional and a business owner. In order to gain a well-rounded perspective of your firm's performance, there are several key metrics you should use to assess and interpret its financial health.
To access this article fill out the form below and it will automatically download to your device. You will also have full access to all of the content on our Grow Your Business page.