Kestra Private Wealth Services
---
Bringing Value and Enrichment to your business
Headquartered in Austin
WITH LOCATIONS NATIONALLY
Our growing footprint means we're serving financial professionals coast to coast, building out real estate space to help them successfully run their businesses from locations that support work-life balance.
Daily ongoing support is provided by our executive team and over 200 Kestra Financial employee partners in Austin.
Kestra Private Wealth Services Headquarters
5707 Southwest Pkwy Bldg. 2 Ste. 400
Austin, TX 78735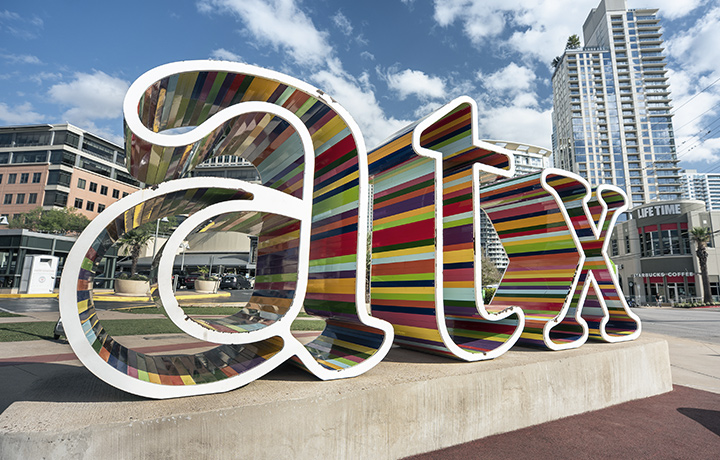 Choose Office Space
THAT WORKS FOR YOU
We work with you to identify your ideal location, negotiate terms, and enter into the lease contract. KPWS conducts the office build-out, supplying the furnishings, technology, and equipment, all on your behalf. That's only a part of our commitment to putting your business first. Go to our interactive map below to view all of the current KPWS office locations.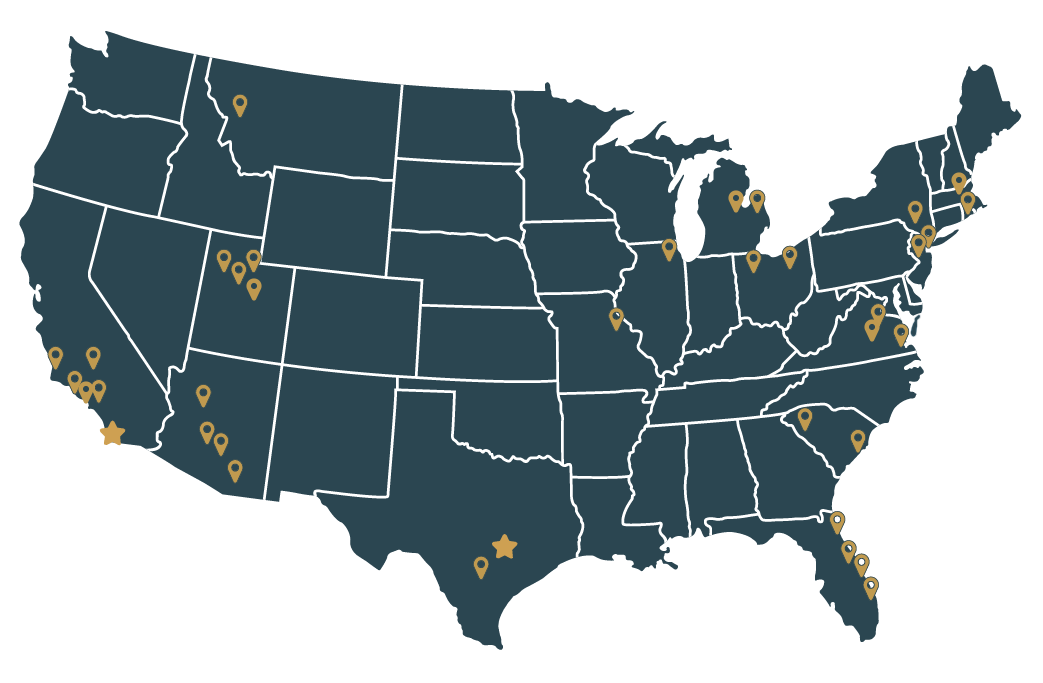 Reach out to learn more about your office options
Where We're Located
Arizona

California

Katella Wealth Management
Are You Ready for Independence?
Our independent financial professionals produce at some of the highest levels in the business, and we offer them an unprecedented direct level of support. If you're looking for the best turnkey solution in the industry, call us today.
Meet with us