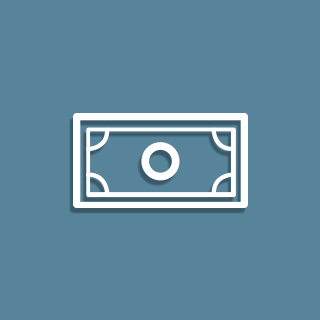 Taking Advantage of Benchmarking
If you've done the work to evaluate the health of your business, measuring key ratios such as your overhead as a percentage of revenue and gross profit margin, you're in good company. In a recent survey by WealthManagement.com, financial advisors said their benchmarking efforts have paid considerable dividends.
To access this article fill out the form below and it will automatically download to your device. You will also have full access to all of the content on our Grow Your Business page.