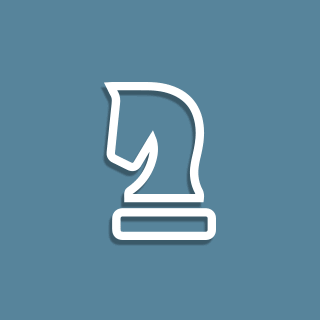 Five Steps for Setting Business Goals
Financial professionals know that building and growing their business requires setting goals. In fact, 75% of financial professionals say that setting goals is important or very important to them, according to a recent survey by WealthManagement.com.
To access this article fill out the form below and it will automatically download to your device. You will also have full access to all of the content on our Grow Your Business page.