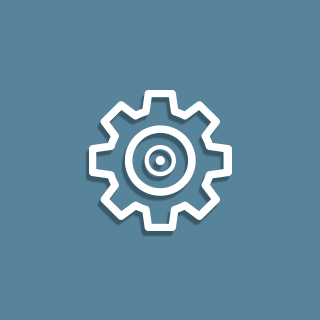 Beyond Your Book: Operational Efficiency
Creating scale and space in your business through efficiency tools allows you to grow your business. Spending two hours a day digging in a file cabinet to find a client-signed form or the inability to track the sales cycle from prospect to client can be a drain on your firm's resources.
To access this article fill out the form below and it will automatically download to your device. You will also have full access to all of the content on our Grow Your Business page.