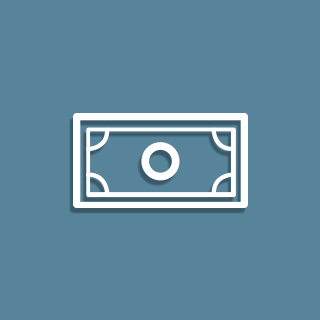 Beyond Your Book: Financial Management
It seems ironic that a business designed to help clients with their financial well-being would neglect their own, but it can happen. It's complicated and often time-consuming to simultaneously wear two hats: business owner and financial professional.
To access this article fill out the form below and it will automatically download to your device. You will also have full access to all of the content on our Grow Your Business page.