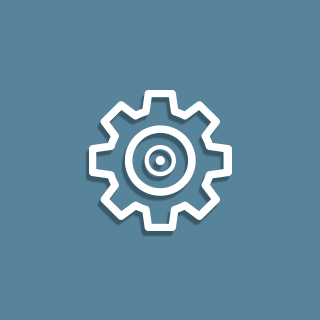 Advisor Insights: Top Five Transition Tips
Whether you're a financial professional striking out on your own for the first time or an RIA moving between independent businesses, changing firms can offer the potential for professional and personal growth. In fact, one in five advisors has changed firms within the past five years, according to a recent survey by WealthManagement.com.
To access this article fill out the form below and it will automatically download to your device. You will also have full access to all of the content on our Grow Your Business page.